"Lighting the Way for Communities and Families."
Raylec Power LP. is a versatile electrical maintenance contracting company specializing in electrical construction, complex electrical system installations and a wide range of services. Raylec Power is the only electrical contractor to have held the British Columbia Ministry of Transportation and Infrastructure Electrical Maintenance Contract for the Vancouver Island Service Area.
In 2020, the contract was renewed for five years with the option of five additional years. Expertise and first-rate service is provided to a variety of commercial and industrial clients on Vancouver Island and throughout British Columbia. Head office is located in the Comox Valley with branch offices in Nanaimo and Victoria.
Installation, repair, and maintenance of all electrical systems specializing in the transportation sector.
Explore Raylec Power's project experience on Vancouver Island, British Columbia.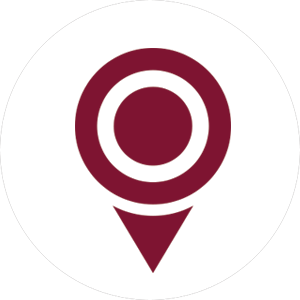 Raylec Power electricians at the ready to respond to
BC Hwy and Municipal Road electrical maintenance emergencies. Contact us for project estimates too!